IT Solutions for the Architecture and Design Industry
Don't let your technology slow you down
IT downtime can hurt not just your productivity, but also, the trust you've built with your clients. In a field that values efficiency and precision, outdated IT can cause:
Downtime and Lost Efficiency
Miscommunication with Suppliers and Clients
Missed Deadlines and Opportunities
Low Morale and Frustrated Clients
Managed IT Can Be Part of Your Blueprint for Success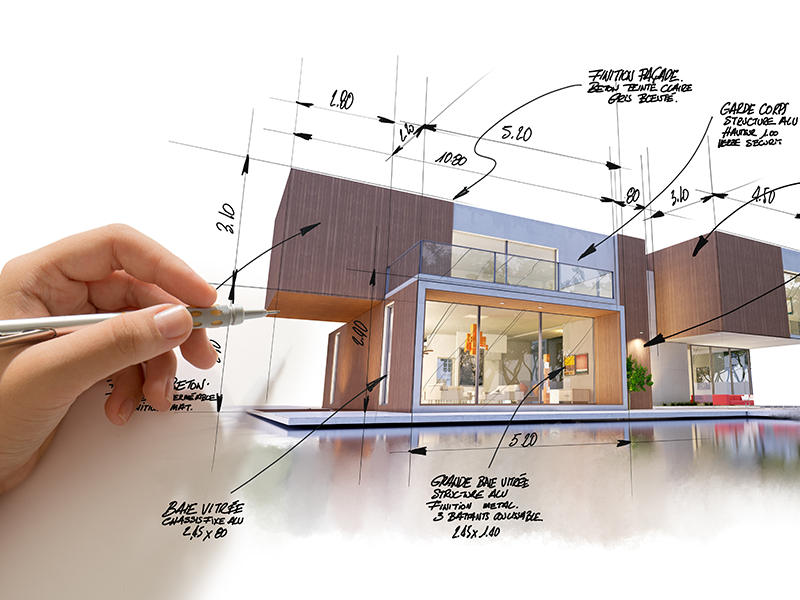 A reliable IT infrastructure lets you focus on what matters most, designing the future of your business. Managed IT can deliver the following to help your organization make the most of your technology: 
Setup a reliable phone system to streamline conferences and video calls, so you can brainstorm plans and designs efficiently for your clients.
Get work done anytime and anywhere, securely. Hosted cloud can help you collaborate with your team and coordinate with suppliers across the globe.
Keep your ideas and client information safe from prying eyes with critical security services. Those include managed firewall, intrusion detection, virtual private network (VPN) and antiviral services.
In an industry that highly values time management and precision, data analytics can help you make sound, data-driven decisions to improve productivity and efficiency.
Effectively reduce downtime and improve connection quality so you can meet deadlines and deliver the high-quality output your industry demands.
Give Us A Call Today!
(702) 900-4878