IT Solutions for the Construction Industry
Don't let poor communication cause project delays or budget overruns
Does your organization have a track record of delayed projects? Or completion rates above the target budget? Lack of communication in construction is a problem. You shouldn't have to worry about project delivery mishaps due to miscommunication.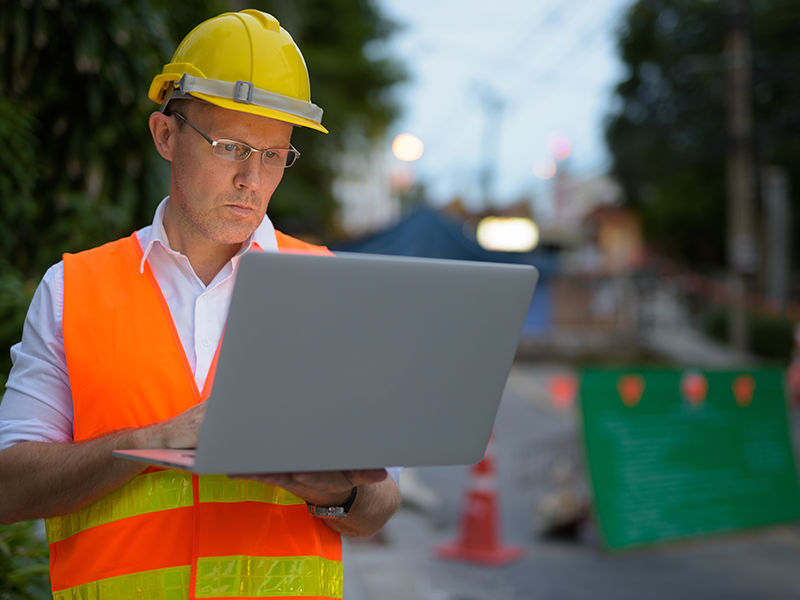 Help lay the foundations for your success with Managed IT
Let managed IT help you build a sound IT infrastructure, so you can focus on building your projects. It can provide you with the following services so you get the most out of your technology:
Multi-layered cybersecurity
Privacy risk assessments and mitigation
Reliable data backup, so you can quickly recover in case of breach and disasters
On-call technicians that are ready to address your emergencies
Feature-rich apps and tools that will improve your productivity
Data Analytics dashboard to help you make smart business decisions based on concrete data.
Give Us A Call Today!
(702) 900-4878