IT Solutions for the Automotive Industry
Don't let your technology slow you down
IT downtime can hurt not just your productivity, but also, the trust you've built with your clients. In a field that values efficiency and precision, outdated IT can cause:
Downtime and Lost Efficiency
Miscommunication with Suppliers and Clients
Missed Deadlines and Opportunities
Low Morale and Frustrated Clients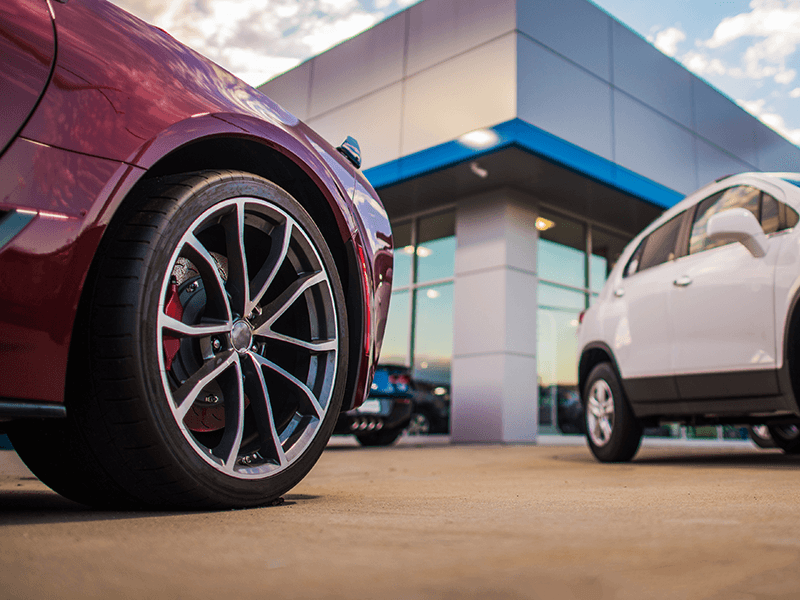 Stay on-top of Business
You deserve better than "okay" tech. Having reliable IT infrastructure clears obstacles for your team. Managed IT provides the following services, and more, to help your company thrive.  
Reliable phone system for all your automotive-related brainstorming conferences and video calls.
Accessible data anytime and anywhere, securely, through the power of current technology.
Critical security services to protect from cyber threats and malware.
Data-driven Dashboards to help make decisions that improve efficiency and productivity
On-call technicians that are ready to address your emergencies
Feature-rich apps and tools that will improve your productivity
Give Us A Call Today!
(702) 900-4878