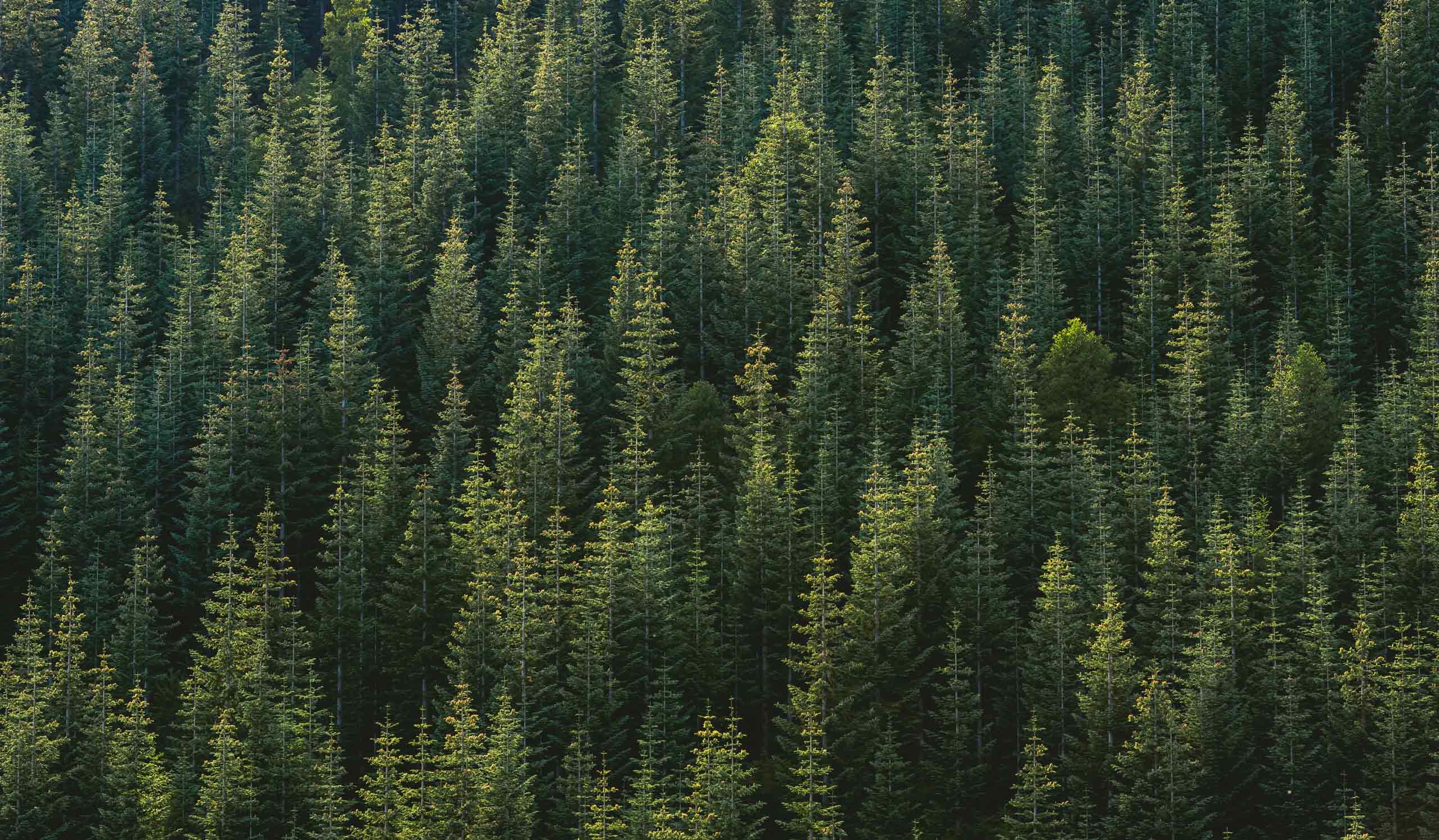 The truth is, we just love having you as a customer and quite honestly we wish we had more like you!
So, instead of just wishing, we thought we'd just ask.
DO YOU KNOW SOMEONE WHO CAN USE TECHBRIGHT?
If so, we offer a generous recurring referral bonus! 🙂
An Ideal Referral would be the following:
– Is located within the Las Vegas, Los Angeles, Phoenix, and San Francisco area.
– Has at least 10 workstations and/or 10 employees who require a computer as part of their job.
And is looking to:
replace an unresponsive IT provider
OR outsource its in-house IT department
OR cut its phone bill by up to 50% (at least 20 phone extensions)
You deserve to have an optimized infrastructure that works. Get support from an IT team so you can focus on growing your business and serving your customers.
Give Us A Call Today!
(702) 900-4878